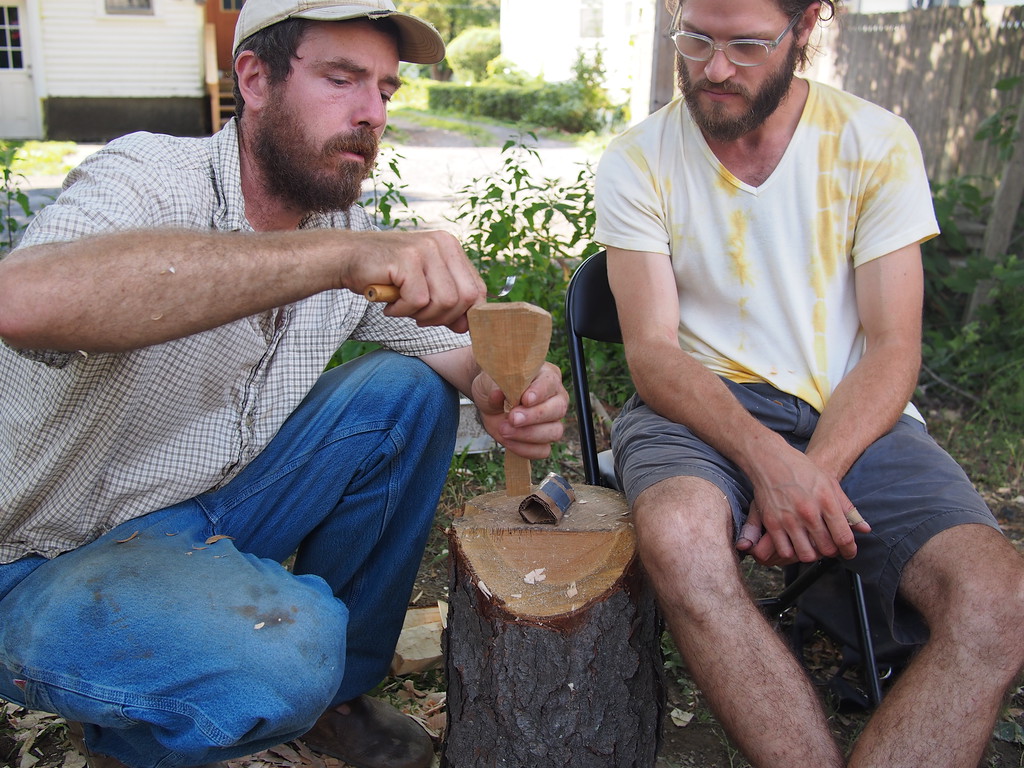 Learn and develop hand making skills
Single day, weekend intensives and multi-week sessions
We are currently planning our 2015 offerings to include handcrafts like sewing, wooden spoon making, quilt making, fabric printing, image transfers, crochet, collage, visible mending, practical wire sculpture, small ceramics...
Please subscribe to be informed of all workshops and events!
If you are interested in teaching a workshop with us, please email us at info@dropforgeandtool.com with your proposal.